Temperatura
Índice de Calidad del Aire
Aeropuerto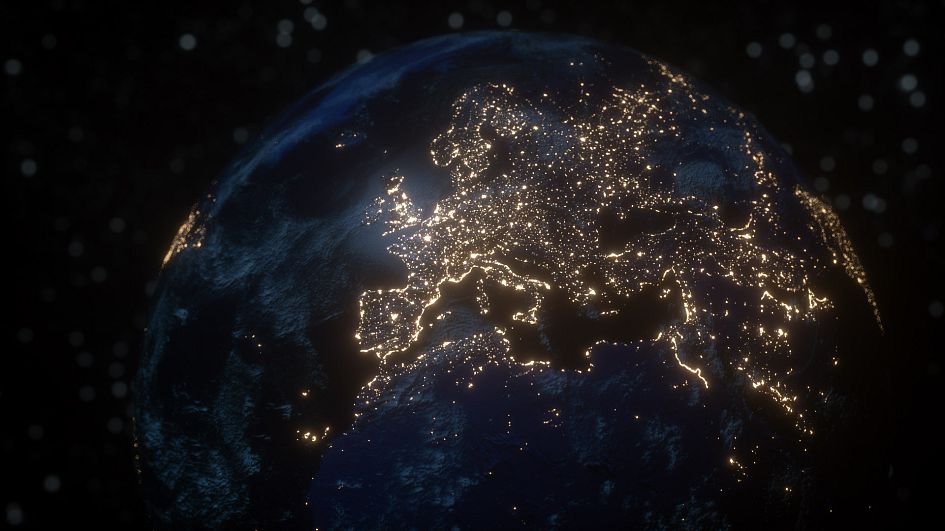 Hoy
Sunny. High 17C. Winds light and variable.
Sunny. High 62F. Winds light and variable.
Hoy
La calidad del aire es pobre y podría afectar su salud. Los niños pequeños, los ancianos y las personas con enfermedades respiratorias deben evitar la exposición al aire libre. También se debe evitar el ejercicio al aire libre. Por favor, consulte a su agencia ambiental local o nacional para obtener información y consejos más detallados.